Success depends on the way you begin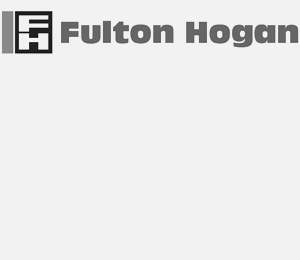 Fulton Hogan
New Zealand
Our clients need
Fulton Hogan (FH) is one of the largest constructors based in New Zealand and Australia. Alchimie's bid winning work with FH has primarily been in New Zealand, where over the past decade the market has seen a growing number of both local and international competitors driven by a government desire to increase competition. FH sought a partner to assist with developing clear strategies and bid execution practices that keep them at the leading edge of bid development.
How we added value
Alchimie's relationship with FH has stretched for over eight years with our independent assistance being sought on many major bids. We take a systematic approach to bid winning, starting with getting clear about why the team really want to win the work. We then co-create a strategy that responds to the Clients' needs and enables the team's strengths to shine. We then have a system of bid reviews, coaching, preparation for Client interactions, and finally, 'mucking for gold' where we strive to find the 'one percent' that allows the team to be successful.
Our clients success
Our Clients success rate has been outstanding. Over the past 5 years we have coached seven project teams, all were shortlisted to two, and five have won over a $750 million of work. In addition, we coached a team from the Client to win a project in Queensland for $450 M.