Success depends on the way you begin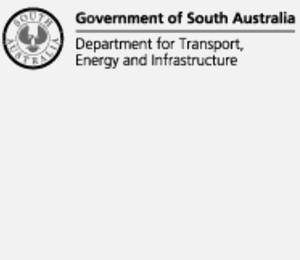 Department of Transport, Energy and Infrastructure (DPTI – SA )
Our clients need
Alchimie was engaged as the Procurement Advisor for several major projects and programs in South Australia. These include rail, road and buildings. Alchimie has been integral to the introduction of new procurement methods over the past decade.
How we added value
Alchimie provided a number of services, including:
Procurement advice on delivery methods, procurement strategies, procurement models and the whole procurement process
Industry briefings and feedback and foundation workshops
Facilitation of development workshops between bidders, stakeholders, service providers, councils and DPTI staff and advisors
Coaching for key interactions including technical, risk and commercial discussions, through the evaluation panel deliberations including resolution of outstanding program, time, estimating and commercial departures with tenderers
Our clients success
Successful and timely delivery of the procurement process on all projects, with successful introduction of risk sharing and risk allocation models. Targeted procurement has allowed highly competitive pricing of tenders in the SA market that has delivered outstanding value to the people of SA.