If we stop being who we are, we can become who we choose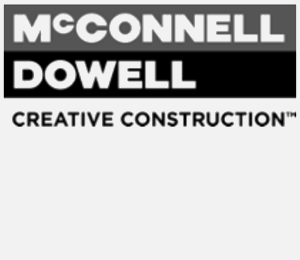 Our clients need
In 2016, McConnell Dowell engaged Alchimie to partner with them on a significant restructure and reset of their business on the back of deteriorating performance.
How we added value
Alchimie undertook a comprehensive diagnostic study to develop a confronting report to have all existing and new leaders create understanding of the reality of their context, and authentically align on a transformation strategy. Alchimie then supported McConnell Dowell with the transition process, including a global leadership event for their top leaders, a program of coaching to build strategic leadership capability, and an embedded consultant to work collaboratively with the McConnell Dowell team to transform the New Business and Strategy team, and to develop and embed practices and systems. Alchimie has remained a strategic partner to the McConnell Dowell executive team, and continues to support their strategic planning process, leadership team summits and individual coaching, as well as other consultation services that arise in the course of their work.
Our clients success
Alchimie's support enabled McConnell Dowell to develop succinct strategies, a revised structure with small corporate centre, empowered business units and new operating model. Execution of the strategy was supported with embedded monitoring and measurement practices, and open reporting on progress and results has ensured the wider team's focus remains aligned to the organisation's strategic focuses. Increased strategic leadership capability has brought about significant progress towards their 2025 strategy.