What is possible when people really do what they say?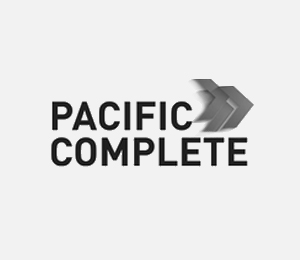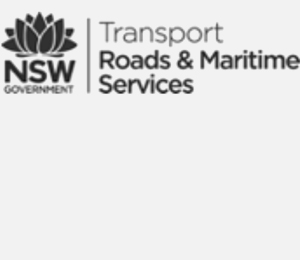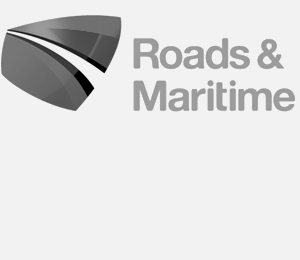 RMS and Pacific Complete – Woolgoolga to Ballina (W2B)
Our clients  need
RMS's W2B project is a ground-breaking project – a 155km road construction project using the Delivery Partner model – a first in Australia. The delivery partner team is a joint venture (JV) between Laing-O'Rourke and WSP. Whilst design and early works were successful, the team had not undertaken any formal organisational development or team building work and wanted to take a more proactive approach.
How we added value
Alchimie provided comprehensive organisational, leadership and development services for over two years. Key areas of impact were a governance review and change, increased strategic planning and thinking at senior management team level, implementing effective issue resolution process to minimise delay for resolution of construction issues, and resetting the operating rhythm of the project, to streamline meetings.
To sustain momentum, Alchimie provided on-going leadership coaching and development, provided targeted diagnostics and interventions on specific contractor relationships and packages and reinforced cascading of objectives through the delivery teams spread over 155kms of project alignment. The Alchimie team engagement survey provides a six monthly record of improvement and remaining gaps.
Our clients success
Our client's successes include more effective governance, enhanced relationships between sponsor, delivery partner at all levels of the project, improved contractor relationships, engagement and governance. The Client has also asked Alchimie to remain on the project for three years to see through the implementation of the changes and ensure successful delivery of the project