What is possible when people really do what they say?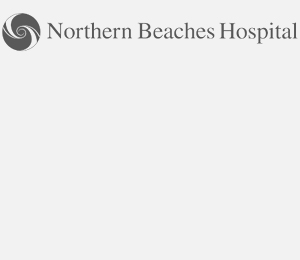 Northern beaches hospital
Our clients need
The Northern Beaches Hospital (NBH) project enhanced the road network to provide access to the NBH. Alchimie were engaged mid-way through the project to assess the governance, role clarity and alignment of the participants.
How we added value
Alchimie established a program to review and recommend changes to the leadership structure, align the parties and work with the delivery team to improve communication, process and performance to meet the critical project staged opening times.   Monthly performance assessment survey and feedback were conducted.
Our clients success
The project team met important objectives for the hospital opening, governance and alignment at leadership and execution levels improved and Stage 1 completion critical to be achieved to coincide with the hospital opening was delivered.