How do you remove the barriers that are preventing
success

?
Alchimie thrives on working in long-term partnership with clients who need to shift their thinking to realise outcomes. We enable our partners to achieve extraordinary team performance by challenging current thinking to unlock true team potential and deliver exceptional success.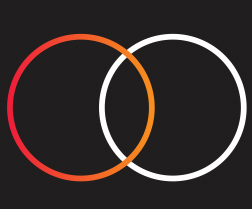 Success depends on
the way you begin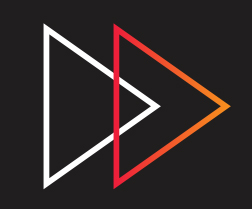 What is possible when people
really do what they say?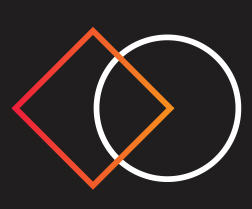 If we stop being who we are, we can become who we choose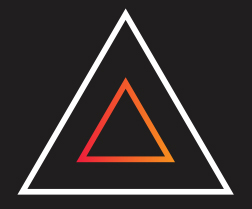 ORGANISATIONAL
PERFORMANCE
You can't have extraordinary growth without exceptional thinking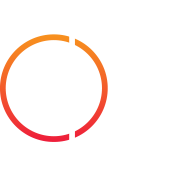 COACHING AND
LEADERSHIP
DEVELOPMENT
Does leadership potential depend on willingness to change?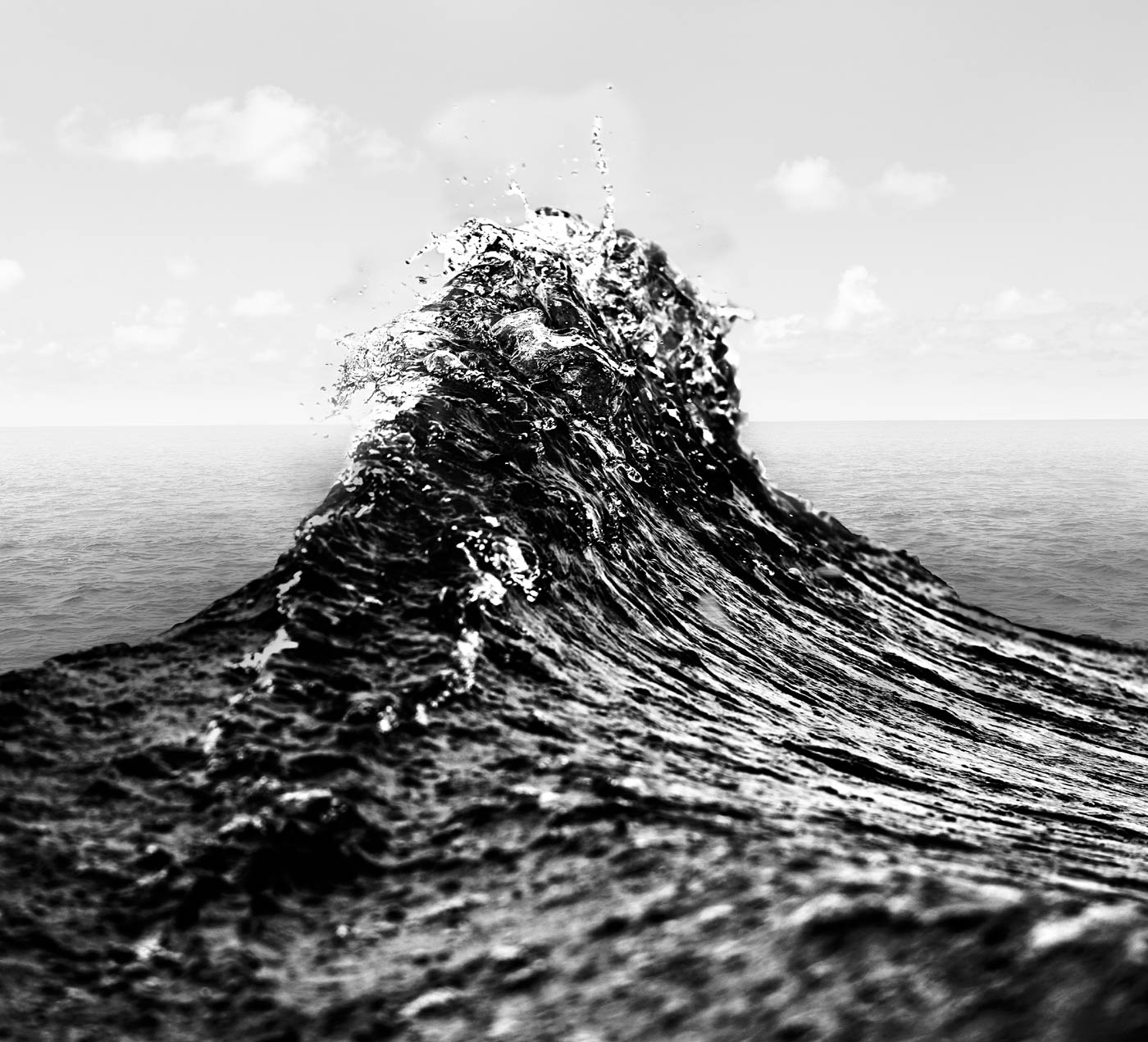 If you want to cause a change in the outcomes you or your team are getting, get in touch with a member of the Alchimie team today
If you want to cause a change in the outcomes you or your team are getting, get in touch with a member of the Alchimie team today